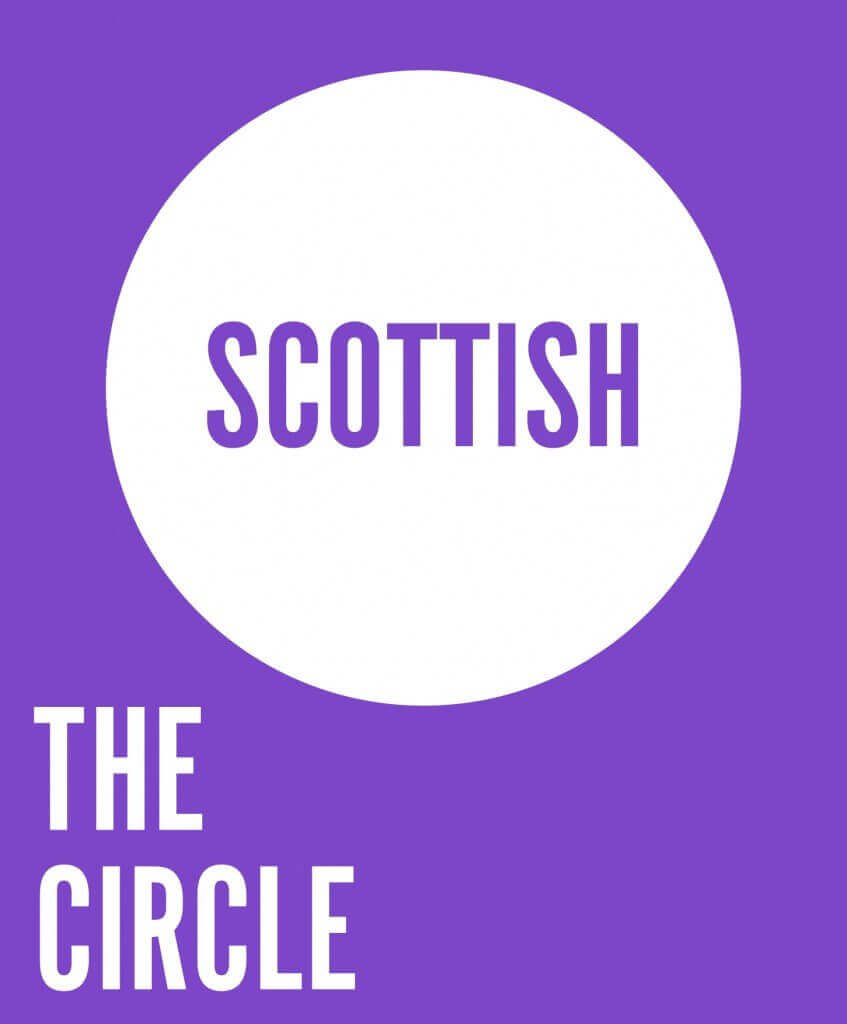 As some of you may already know, last year I received an OBE in the Queen's Honour List for services to business and charity.  Helping others and giving back to society has been such a huge part of my life from a very young age and I like to do my fair share both personally and as part of my company.  I have never done this for recognition or praise so being honoured by someone so prestigious was never something I expected, as much as I was over the moon to receive my medal!
I am a founding member of The Scottish Circle charity, in collaboration with Oxfam to help underprivileged women both in Scotland and all over the world.  I set this up with the inspiration of the legend Annie Lennox and in the first two years, members raised over £120,000 and are still active in many projects around the world – look out for them!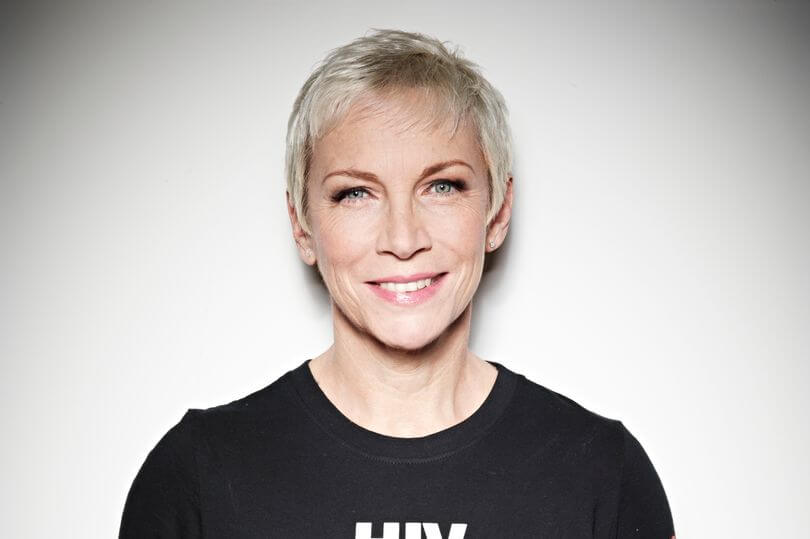 I want to tell you about the first time I met Annie Lennox.   I received an invitation for to go for lunch with her in 2009 and to be totally honest, I didn't really know who she was.  I think I had maybe heard one or two really well known songs but in India, all we really knew about Western music was Madonna and Michael Jackson!
Anyway, my curiosity got the better of me and I went along to meet her.  She turned up wearing a "HIV Positive" t-shirt and I remember being so confused by it, was she promoting the cause or advertising that she had it?! I still laugh thinking back to how silly that was.
As soon as she started speaking, I knew she was one of the kindest and most generous people I had ever met.  At this time she supported 21 charities worldwide and told me the work she did with each one. It was amazing!
She is still absolutely one of the most inspirational women I know and I am honoured to work with her.
More details on this charity's work can be found on their website and also their Facebook page.