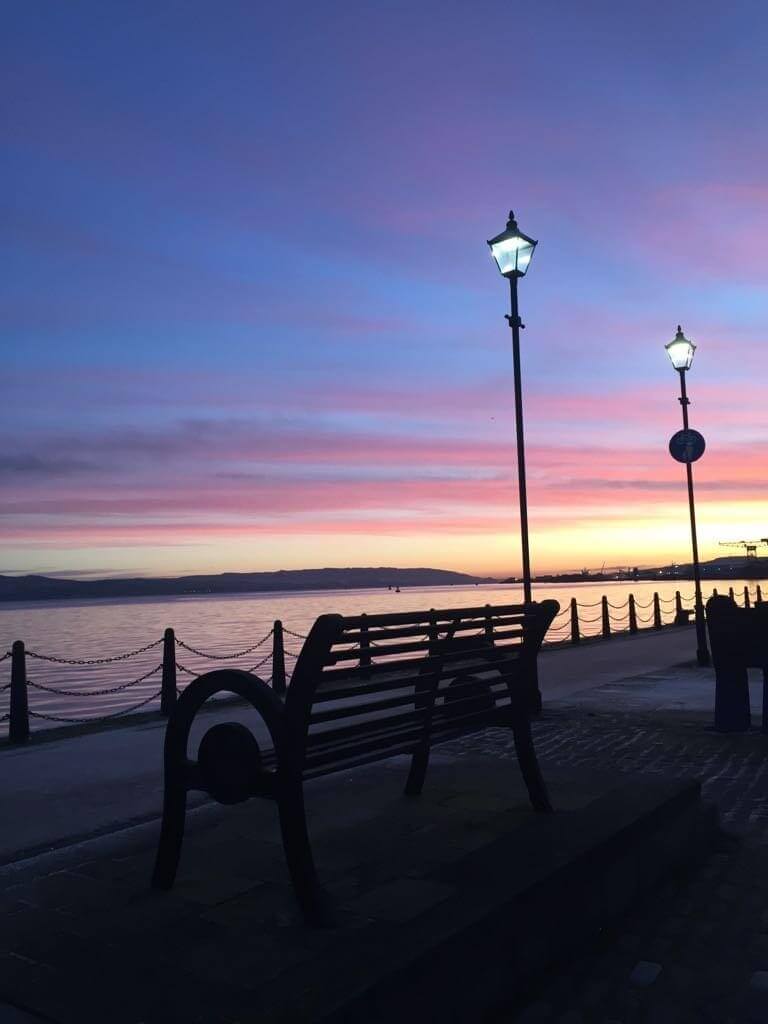 I live in Scotland, 30 minutes outside one of the major cities called Glasgow in a lovely little country village. I moved to this village about 14 years ago from a nearby town called Greenock which was my first home when I came to this beautiful country. Greenock is the biggest town in Inverclyde situated on the west coast of Scotland.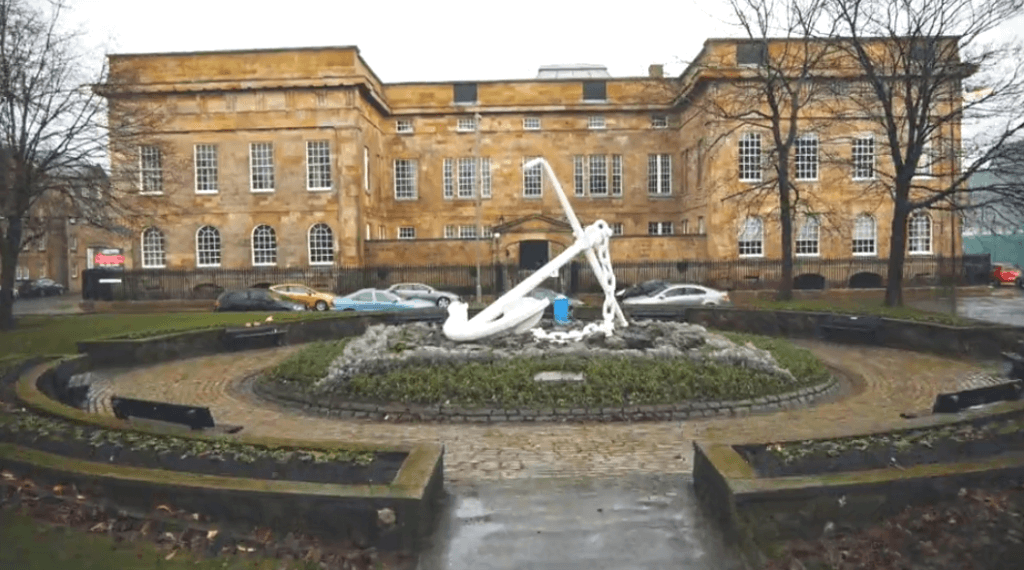 Without a doubt, we have the best office in Greenock, it faces the Clyde River – the views (in the picture) are outstanding. Don't you agree? We recently got a chance to watch naval ships from 13 nations across the world taking part in military training exercises from our office. I must say not much work got done that day. We were so mesmerised by these massive ships screaming of the human engineering ability, absolutely Incredible!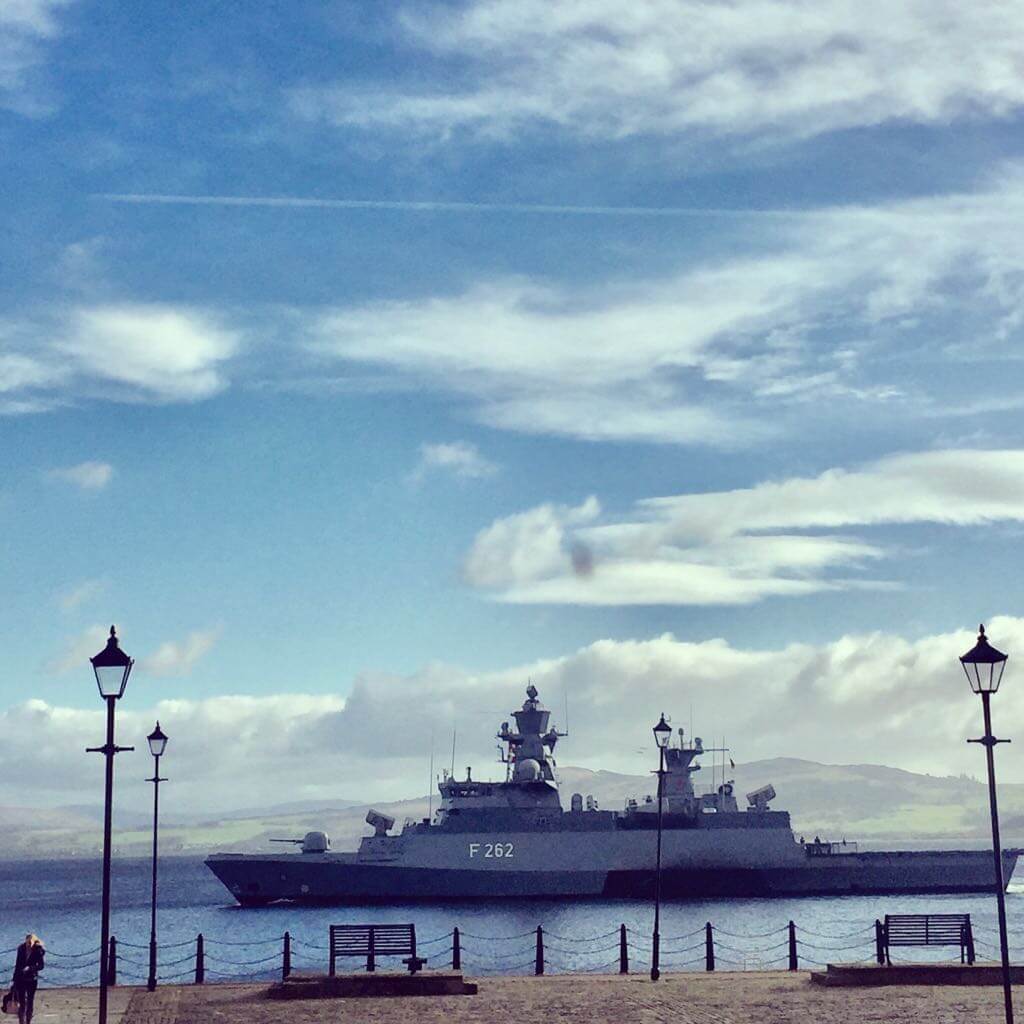 Greenock is a perfect commuter town and fits so well in my busy traveling schedule so much better.
With Glasgow city centre only a 30 minute drive away, Glasgow Airport only a 20 minute drive and a train station right next to our office, getting to the big cities in Scotland or traveling anywhere in the world could not be easier.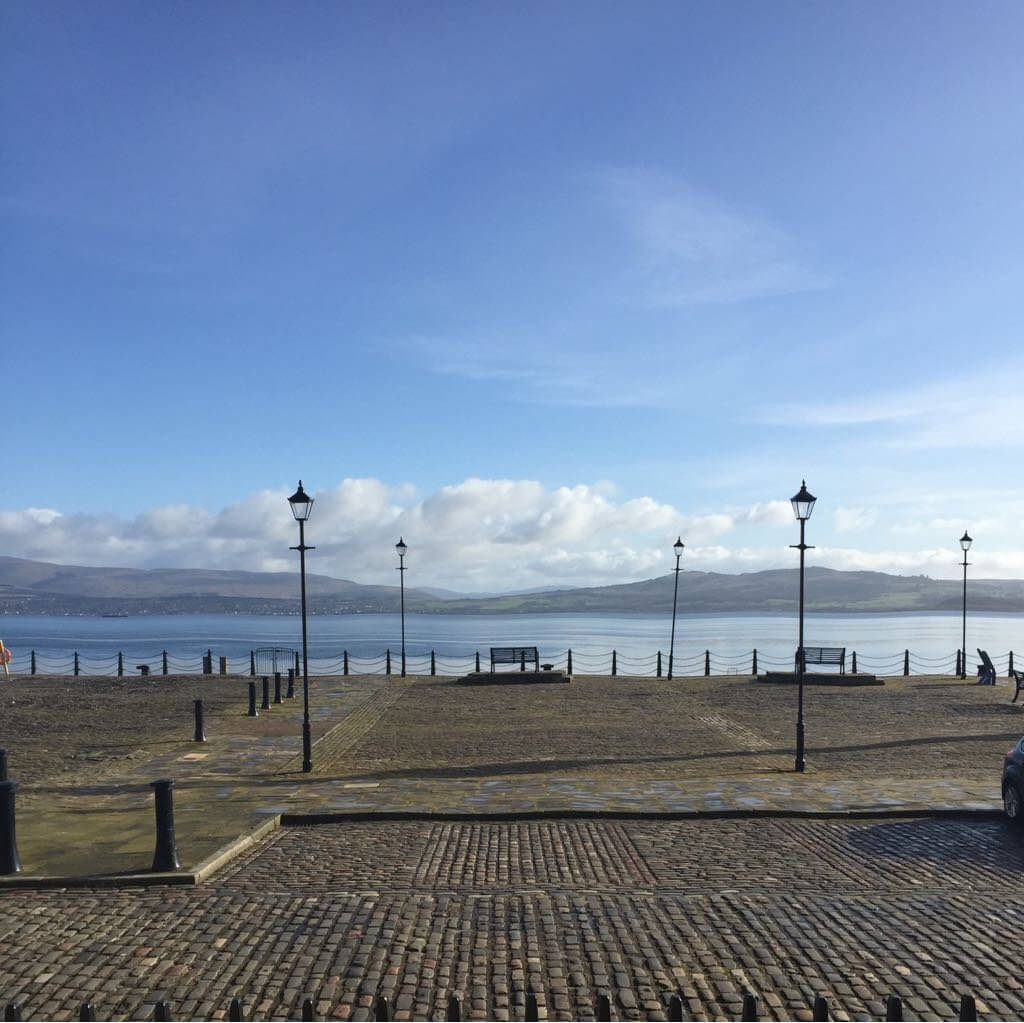 The locals in Inverclyde are just lovely – everyone is so friendly and will always say hello (particularly when I'm out with the dog).  This town's amicable atmosphere was one of the first things I noticed moving to Greenock, always fascinated by smiles on people's faces.
Another thing that I think is unique to Greenock is the unwritten supermarket etiquette they seem to have – if you got to the supermarket and you only have a few items to buy, people actually let you go in front of them in the queue?! I've never seen that anywhere else I've been….