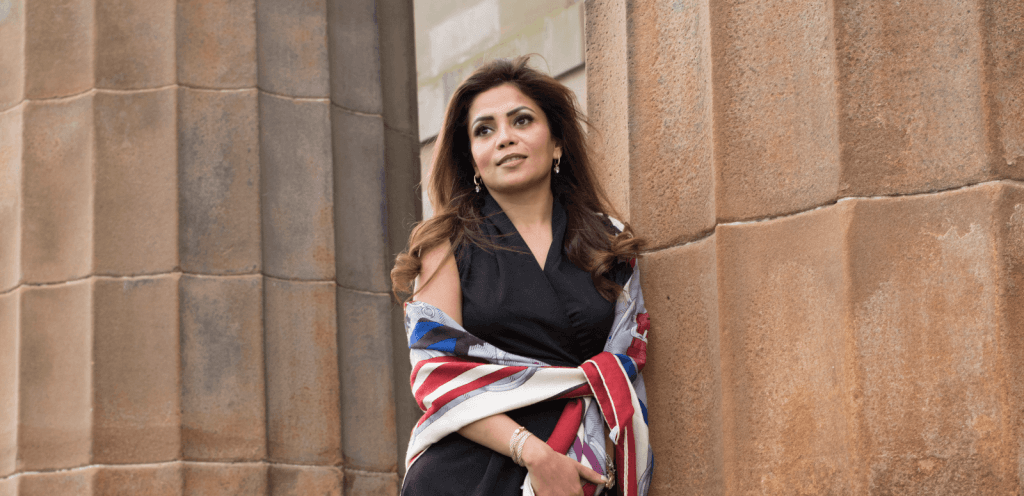 Hello!
For those of you who don't know much about me, let me (very quickly) introduce myself.
I am the CEO of PG Paper Company Ltd, taking care of paper and packaging needs all over the world – whatever your requirement, I have a team that can deliver!
As an Indian born woman living in Scotland, it is safe to say I had a major culture shock… the dialect was impossible to understand, it was cold and the rain? Well that just never stopped! Now I am happy to call Scotland my home, have got used to the rain and have perfected my Scottish slang.
My life is always so busy. I get to visit so many great places and attend some really inspiring events that I thought it was about time I shared some of my experiences.
Combining my work life with family life, travels and inspiring future entrepreneurs… I've always got a story to tell!
You can also read a recent interview with Fashion Herald here.
Poonam