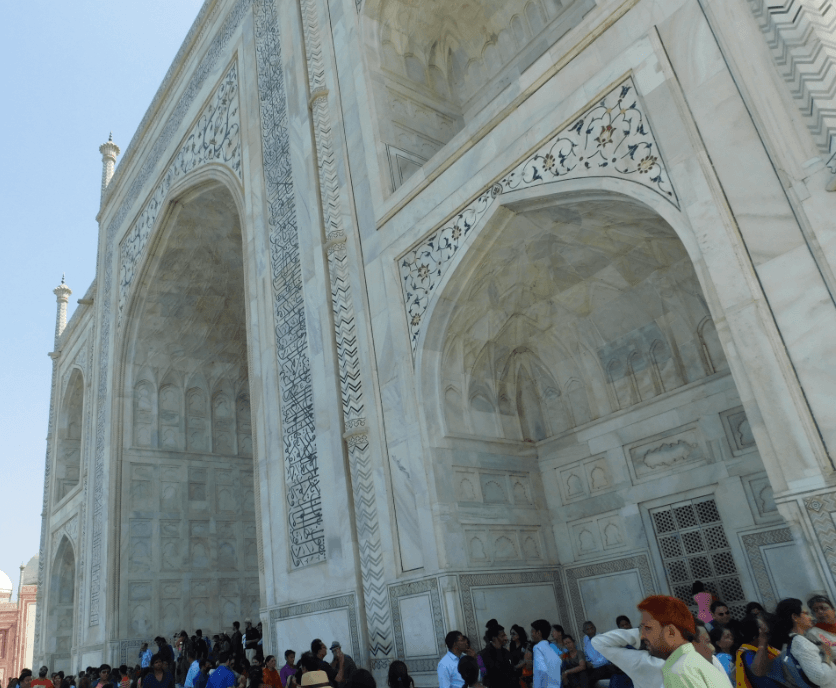 For the October holidays this year, myself and two friends thought it would be fun to go on a cultural trip to India with our kids in tow so they could understand a little more about my heritage and upbringing – something they had only heard about from my childhood stories as they had never visited India.
It was a pretty spontaneous decision to go so we only had a few weeks to plan which cities to visit, which hotels to stay in and which activities would fill our days – quite the task when you only have 14 days and a huge country to explore. From Delhi to Agra to Jaipur and Udaipur…. we managed to cover quite a lot!
I felt a bit like a travel agent, working out the logistics of the trips and how to fill the two weeks most effectively.  We wanted to get a good balance of culture and fun, which meant my friends were learning about a new way of life in the most interesting and authentic way.  Of course, we did the traditional tourist spots but I believe the best way to get a real vibe for a country is to be amongst the  natives and live like they do – so that is what we did.  As someone who grew up in India, I knew all the secret hotspots and the best places to go in each city and I knew I could show them a good time! And if I do say so myself, I think I did a great job! If the paper business doesn't work out I could maybe have a look at a career change to the travel industry…
We started in my home turf – New Delhi.  I loved being able to show my friends where I grew up and went to school and university.  I'm so proud of my Indian heritage and I loved sharing these landmarks.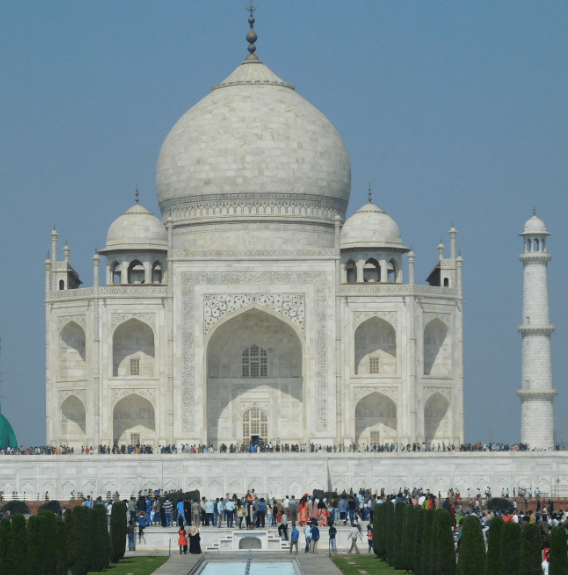 Next we went for the traditional tourist spot… the Taj Mahal of course! I have been here many times over the years but this time was a bit different.  I could see it through the eyes of my friends, like I was seeing it for the first time all over again.  We all stood in awe at the magnificent building – I don't think I ever really appreciated the affect it could have on someone.
From here we went on to Goa, the state known for its beautiful beaches and it definitely did not disappoint! As much as I love Scotland, white and sandy beaches aren't really something we have in excess.  Here we saw dolphins – actually the first time for all of us in the group I think! The kids loved this day, they had the best time…  Apart from when they went in the water and found they were sharing it some snakes! My eldest daughter acted so quickly and got everyone out of the water just on the off chance it could have been poisonous snakes.  She was like a little lifeguard in the making and I was so proud of how she stayed calm and ensured everyone was out of the water quickly and safely.
One of the things that stood out for me was the "First Class" overnight train we took from Jaipur to Udaipur.  Of course in the UK a First Class train is quite luxurious with some lovely food and drinks and a comfy seat.  This journey though was very different.  Eight of us were cramped into a tiny carriage – which wasn't as bad because 5 of us were children but I wouldn't like to see what it would be like with 8 adults!  We didn't have much room to move and it wasn't the most comfortable but it got us where we needed to be. I think I'll stick to flying next time…
Usually when I go to India it is to visit my family or meet with some business contacts so this trip was a nice change.  My friends could have a better connection to my heritage and I got to see my country through fresh eyes with some close friends.