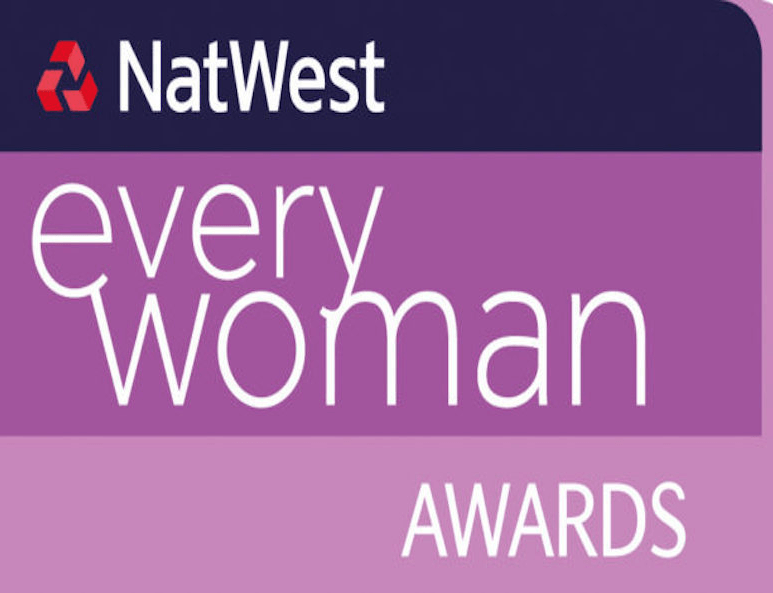 A credit to female entrepreneurship?
Exceeded expectations and inspired other to be successful?
Inspiration to employees and others around you?
If this sounds like I'm talking about you or someone that you know then look no further than the NatWest Everywoman Awards.  These awards celebrate the success of female entrepreneurs at every step of their entrepreneurial journey – from new business which have just started out to fully established multi-million pound organisations, there is certainly a category for all businesses and their owner!
This year I have the pleasure of returning as a judge for these fabulous awards.  Last year was my first year and I was so inspired by the journeys that the finalists had been on and some of the business ideas were so unique, I'm not surprised they became so successful.
Nominations have now closed but you can have a look at this link https://www.everywoman.com/events-awards/2018-natwest-everywoman-awards  which gives some information on past winners and the qualities we look for in businesswomen so you can take part next year!
Or maybe you want to come along to the Dorchester, London in December and just celebrate the work of female entrepreneurs and their achievements? That's great too… the link above also directs you to book tickets for the awards ceremony.
Can't wait to read the nominations and be inspired yet again by all you fabulous women.