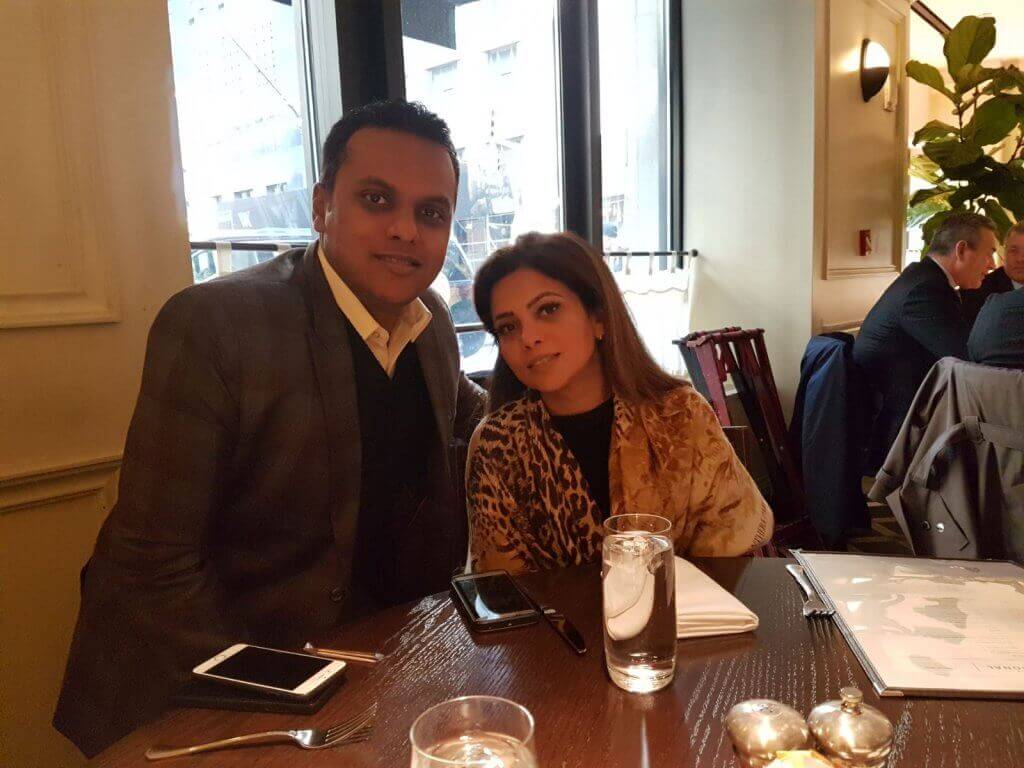 I mentioned in a previous post about having built a network of people who are understanding and flexible with me when it comes to scheduling (and rescheduling… and possibly rescheduling again!) my "me time" appointments and the importance of having these people when you are a busy working mum whose diary entries change countless times every week.
What I haven't really spoken about though is the personal support network that us busy mums need on a daily basis to get us through the working week and the demands of family life.  Having those people you can rely on is just so vital to being able to achieve that elusive work life balance.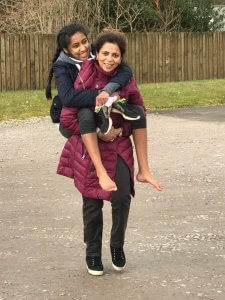 Whether it is your family members or your friends or other working mums trying to achieve the same goal, you absolutely need to have a group you know you can rely on for help or with childcare and school appointments or just for someone to talk to when things get tough and you really can't see the light at the end of the tunnel.  It can be such a relief and give you a fresh start and a clear mindset when you have someone to vent your frustrations to.
All of these people are equally important – they will all help you in different ways.  One family member may do the school run for you if you are tied up in a meeting, friends will be there to cheer you up on the bad days when those meetings don't go your way and your professional contacts will be there to advise you on what your next steps should be or where to look for guidance and potential financial support.
It can be so tempting to want to do absolutely everything yourself, I was the same at the beginning but I have since realised that it is important to ask for help when you need it – we are not superheroes (as much as we would love to be) and asking for help is not a weakness!
I have had a great support system throughout my time in business and appreciate the time all of my network has set aside for me over the years.