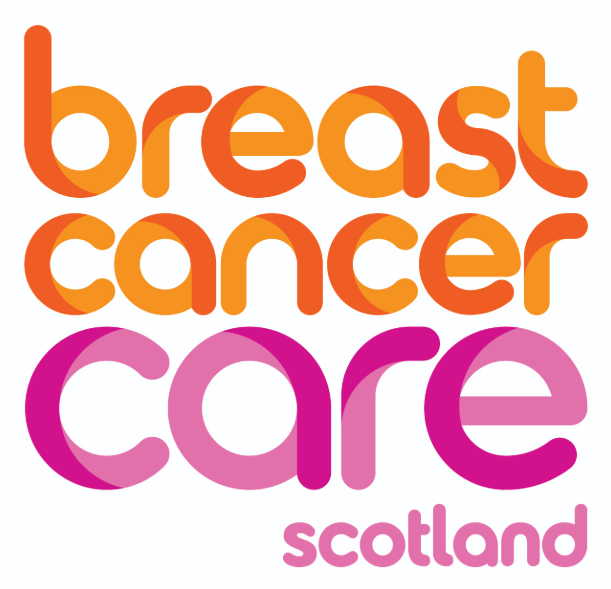 So when Breast Cancer Care Scotland call round to the office with an invitation to a fundraiser promising to be so unique and quirky that you will have never seen anything quite like it before, how could you possibly turn it down?
It was because of this promise that I found myself with a group of my closest friends in a little pub tucked away down a Glasgow side street watching what can only be described as a weirdly magical display.
The Gatsby Club from Glasgow University put on the most entertaining and gripping show I think I have ever seen – so many different skills and fantastic audience engagement, I was amazed! There were dancers, magicians, singers, mime artists…. You name it, they performed it! I have actually never seen a Cabaret show (shocking, I know!) but the general vibe on the night was that this was a Cabaret show like no other and it definitely made me want to see more!
The key messages of Breast Cancer Care Scotland were never forgotten throughout the night. Ambassadors and spokespeople for the organisation ensured everyone remembered the reason we were all there – to raise funds for the help and support of those living with breast cancer and the family members who are helping them through their diagnosis and treatment.  Their work is so inspirational and it really hit home just how many people are impacted by this awful experience.
So as well as raising awareness of the services they provide and raising more money to continue to do so, Breast Cancer Care Scotland have well and truly opened my eyes to the glamorous world of Cabaret and saying yes to invitations, even when they seem a bit cryptic!
If you or someone you know could benefit from the support of Breast Cancer Care Scotland or you just want to offer them support for their services, head over to their website and find out a little more about what they do and how you can help (www.breastcancercare.org.uk)