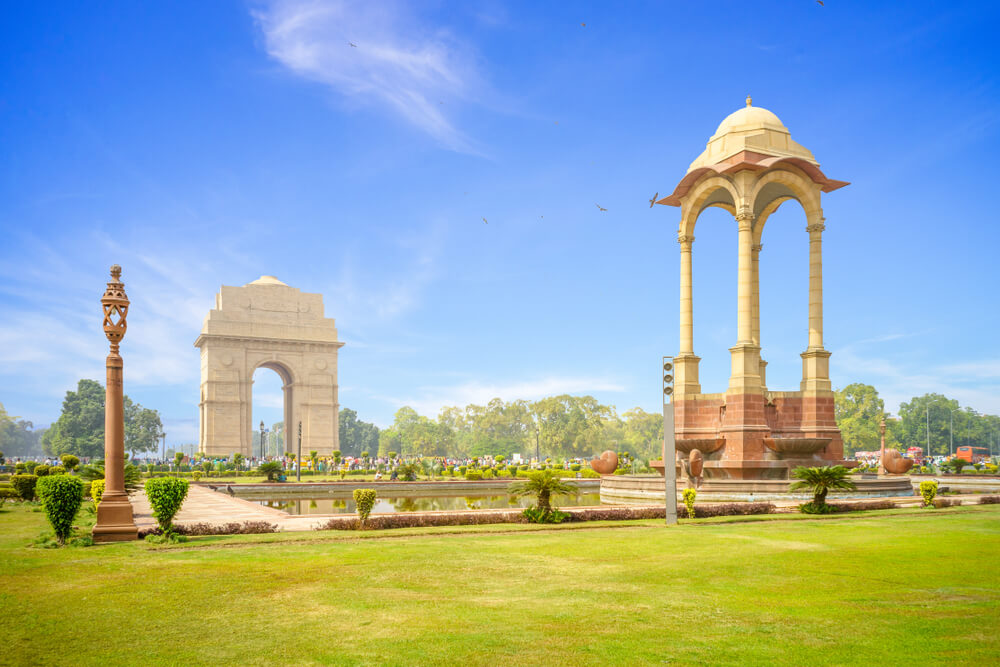 As you all know, I am originally from India.  Born and brought up in the sunny streets of Delhi.  Every year we would get at least 300 days of sunshine and very few days of rain which we called monsoon season.
So could you imagine the shock I got when I moved to Scotland and it rained every day for six months solid?! I had never seen so much rain.  To be honest, I was initially delighted and felt great enjoying the monsoon every day.
We had this old tradition in India that we celebrated a rainy day, like it was something sent from heaven so for the first few weeks in Scotland I enjoyed and embraced the rain…. Until the day I asked my husband when it would stop and he told me that it wouldn't.  I thought it was a joke at first but no, the rain just kept coming.  And coming…. And coming…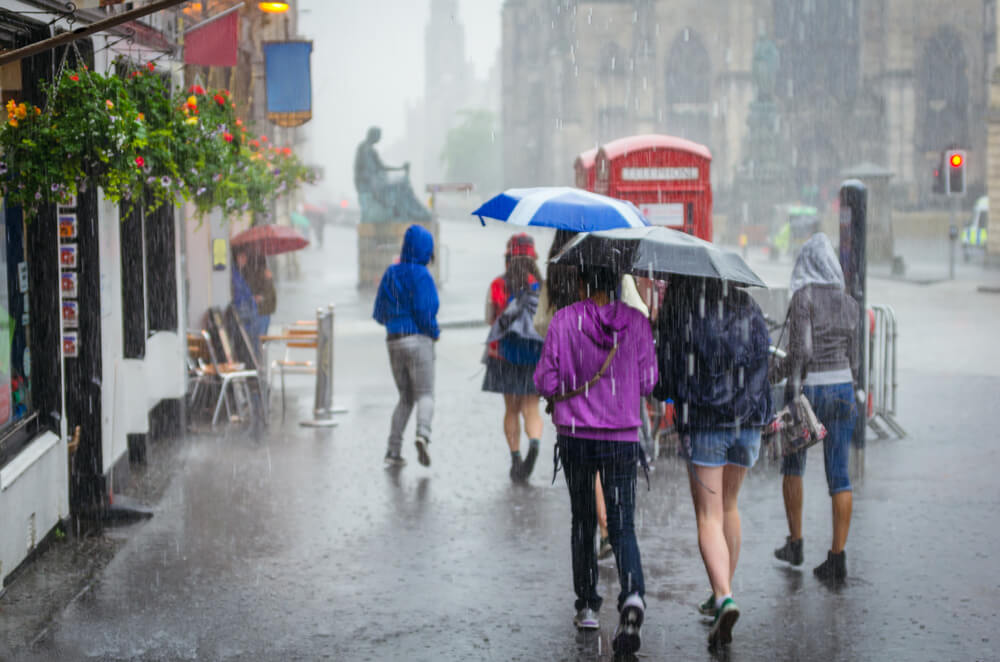 Being used to summers where every day is over 40°C, it surprised me that the peak in Scotland barely reached 20°C for more than a few days at a time. It's great to see how excited people get when the sun comes out – everyone is so much happier on those rare few days it's actually warm enough to go outside wearing only shorts and a t-shirt – Scottish people certainly don't take it for granted! The sunshine and hot days were always something I just expected and never really thought much about how the weather was in different cultures until I moved to Scotland. Different cultures appreciate different weather and I'm lucky enough to have experienced both!