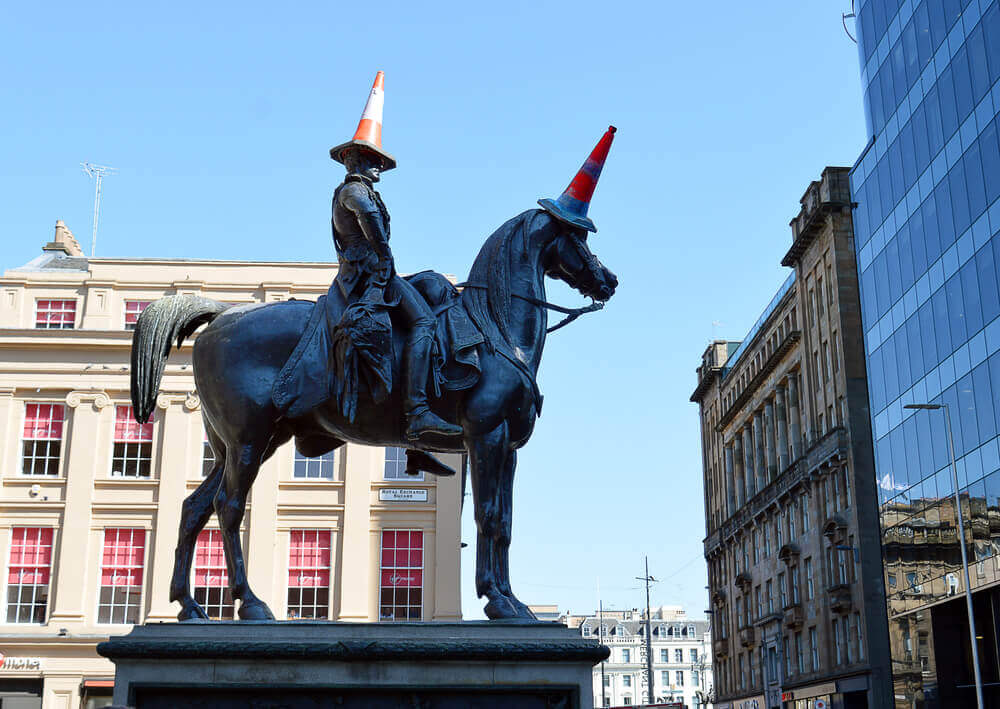 I've spoken already about the perks of living in Greenock but I thought it would also be nice to talk about Glasgow and the comparisons I have found between living and working in a small town and socialising and attending meetings in the big city.
I can imagine there to be pros and cons to living in a small town and living in a big city but the biggest pro for me of living in an urban area is the length of time it takes me to get to work.  With our office only about 12 minutes from my house, the thought of sitting for hours in rush hour traffic every day actually makes me feel a bit ill!
What I like the most is being right in the middle of both.  I have the benefit of a quick work commute every morning but it is also easy for me to drive to Glasgow (outside of rush hour, of course!) so I can pick and choose what kind of vibe to have each day.
Glasgow is an easy meeting point for business contacts coming from all over the world.  I love showing off what Glasgow has to offer.  The restaurant choices are so amazing, I don't even think I could tell you only one that would be my favourite! I love the variety of food here, literally whatever cuisine you are in the mood for, Glasgow can provide it.  It's even more special that I can still enjoy the authentic Indian food from my roots at Dhabba or Chaakoo Bombay Café – both of which I would highly recommend!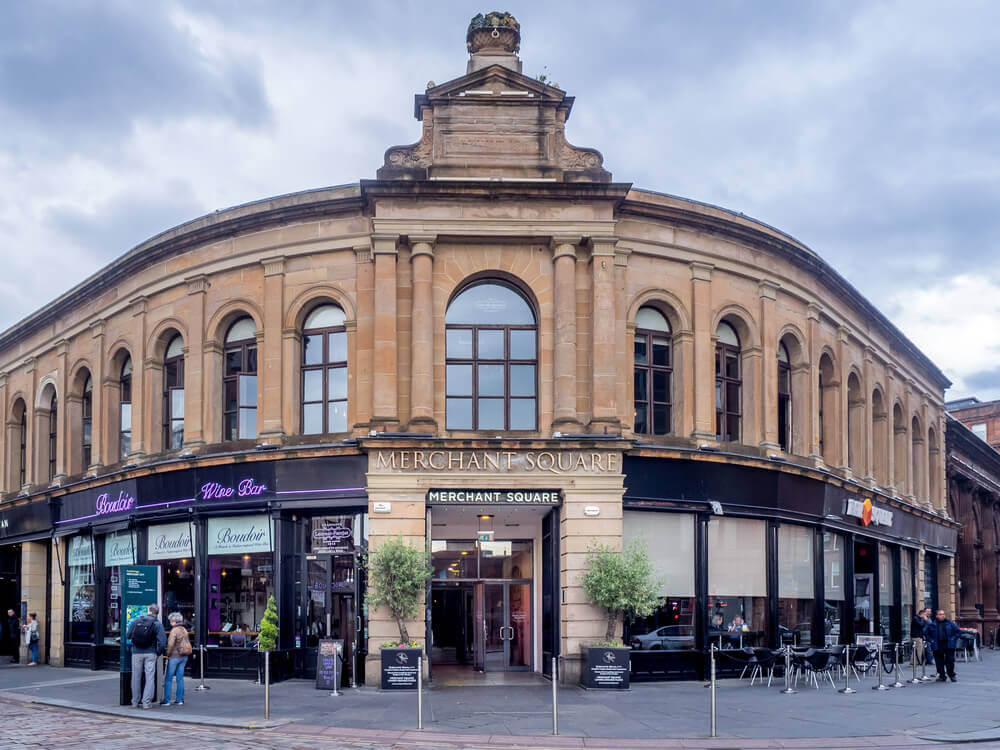 Moving on from the food to the beautiful scenery hidden away from the hustle and bustle of the busy city centre.  The Botanic Gardens is simply stunning – I have never seen so many different plants and flowers. I could wander around all day just absorbing the colours and aromas.  If you get to go on a warm or sunny day (rare in Glasgow, I know) the walk is so enjoyable and a picnic lunch on the grass is lovely.  And if it is cold – head to the greenhouses for a bit more warmth!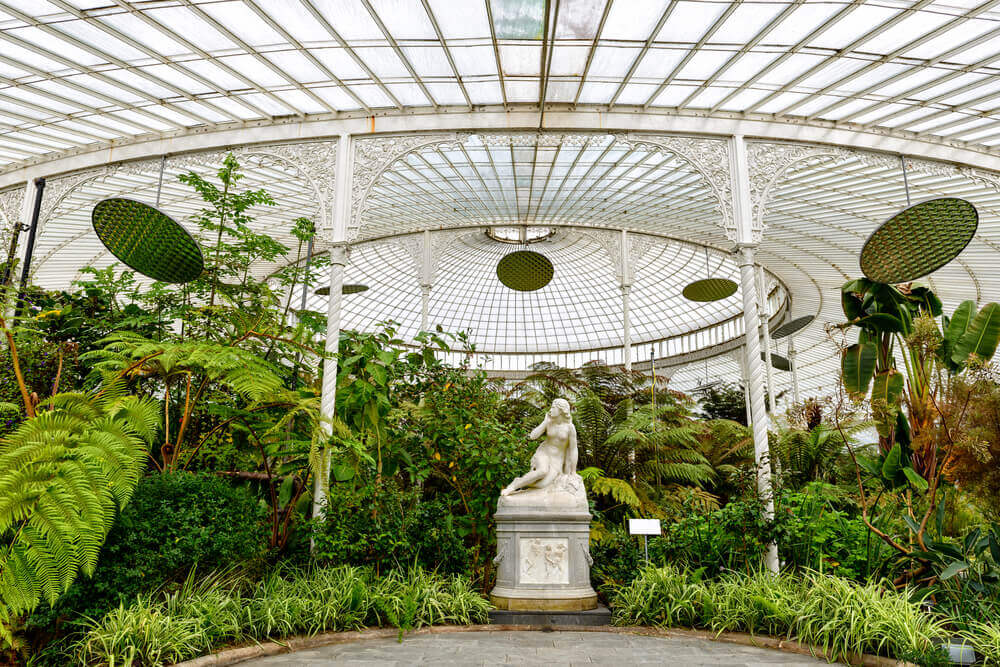 If the gardens doesn't seem like your kind of thing, you could always head to one of the many museums this fabulous city has to offer – the Riverside Museum, The Gallery of Modern Art and a personal favourite of mine – the Kelvingrove Art Gallery and Museum – the only place I have been where you will find classic art, Egyptian artefacts and dinosaur eggs all in one building!
Finally, my favourite activity is definitely the shopping! The shops in Glasgow are amazing, again catering for absolutely all styles and budgets.  I love nothing more than heading here for a girly day shopping and having a cocktail lunch in the Merchant City with my friends or treating my daughters.  Without a doubt, they are following in my footsteps with a love for shopping!